Guru Pay API: B2B Payments and Financial Services Just Got Easier
10 May, 2023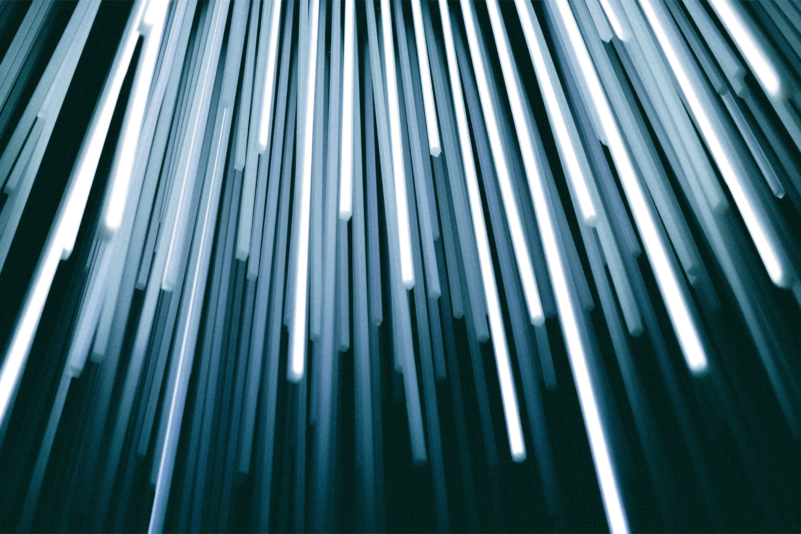 Guru Pay is thrilled to announce the release of its state-of-the-art API, which is intended to revolutionize B2B payments for financial institutions, major corporations, and other companies. The API aims to simplify payment procedures, boost operational effectiveness, and provide cutting-edge capabilities like batch payments.
Guru Pay API provides a wide range of functionalities designed with businesses and financial institutions in mind:
Seamless Integration: Guru Pay's API is simple to integrate with current systems, enabling businesses to improve their ability to handle payments without hindering workflow.
Support for many currencies: The API enables transactions in different currencies, which makes it perfect for companies that operate in international marketplaces.
Real-time payment processing: Guru Pay's API guarantees quick and effective payment processing, cutting down on the time it takes to send payments.
Batch payments are supported by Guru Pay, enabling organizations to execute several transactions at once, greatly cutting processing times, and enhancing cash flow management.
Advanced security measures: To safeguard sensitive data and guard against fraud, the API combines the most recent security protocols and encryption technology.
Detailed reporting and analytics: Guru Pay provides thorough reporting and analytics to assist organizations in making sense-based decisions and maximizing their payment processes.
By adopting Guru Pay's API, businesses and financial institutions can enjoy numerous advantages:
Operations are streamlined thanks to Guru Pay's smooth integration features, which include batch payments. By automating payment procedures, organizations may cut down on human work and boost operational effectiveness.
Improved Customer Experience: The API makes it possible to process payments more quickly, conduct secure transactions, and process batches of data effectively, all of which boost customer happiness.
Global Reach: The ability to support many currencies enables companies to enter new markets and grow their clientele.
Better Control Over Cash Flow: Batch payments give organizations the ability to process several transactions at once, improving cash flow management and cutting down on processing time.
Cost savings: Businesses can cut labor costs and other operational costs by automating payment procedures and minimizing manual involvement.
With the launch of Guru Pay's advanced API, businesses and financial institutions can now revolutionize their B2B payment processes and enjoy the benefits of seamless integration, batch payments, and improved operational efficiency.