About GURU PAY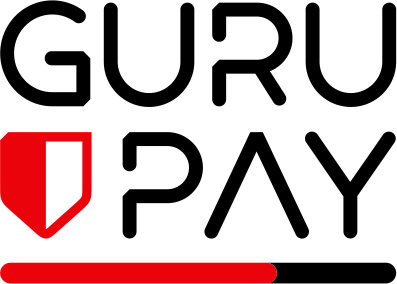 GURUPAY SAFE PAYMENTS
UAB Guru Pay – it is an electronic money institution (EMI) providing e-money and payment services to customers in Lithuania and other EU countries, as well as in Switzerland, Norway, Iceland, the Principality of Liechtenstein, San Marino and the Principality of Monaco.
The institution carries out financial services activities i.e. issuance of e-money, payment execution (domestic and cross-border), the opening of IBAN accounts, SEPA payments, etc. However, the institution does not carry out the accumulation of pension funds and does not provide insurance services. The newly-established e-money institution is a modern variety of an ordinary and well-known bank, which allows all operations to be done without leaving the house, simply connected to the online bank.
UAB Guru Pay, also, features by security as all client funds are stored in the Central Bank of Lithuania and the institution itself is regulating its activities in accordance with the laws of the European Union and the legal acts of the Central Bank of Lithuania.
Electronic Money Institution authorized and regulated by the Bank of Lithuania, license No. 59.